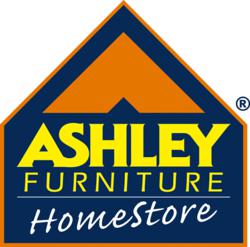 Nationwide (PRWEB) March 16, 2013
Ashley Furniture Homestore is celebrating their 68th anniversary by randomly selecting a winner every six hours to be reimbursed for their most recent Ashley purchase. There is no limit to the amount the winner can receive in free furniture and Ashley décor and the winners are randomly selected by Ashley staff. So far, the furniture retailer has given away more than $15,000 in free merchandise, and expects to double this amount this weekend.
In addition to this random selection of in-store winners, GE Capital will also give well-qualified customers 68 months of no interest financing, the longest finance period ever been allowed by the store. As one more giveaway, on Saturday, March 16, all 23 Ashley Furniture Homestore locations will award a $68 gift card to the first 68 customers through the doors, with no purchase required.