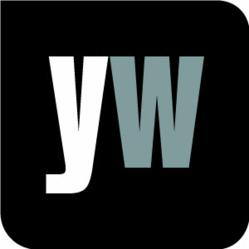 Often we had to force her to go to her classes when she didn't want to go.
London, UK (PRWEB UK) 21 March 2013
With the rate youth unemployment in the UK at over 20%, there's no denying that something needs to be done. Almost a million young people struggle to find work in this country, so should parents be encouraging their children into as many CV-boosting activities as possible? Or is it better to just let kids be kids, before they have to suffer the now-dwindling job market?
Yourwellness magazine recently posed this very question to its readers; Is Being a Pushy Parent Good for Your Kids? Though the responses were varied, both sides were concerned about how pushy parenting could affect the parent-child relationship later on in life, as well as the child's wellbeing.
Reader Susannah was all for giving children the encouragement they need to succeed later in life. She said her daughter showed signs of promise as a ballerina from an early age, and obviously enjoyed ballet lessons. 'But as she got older, Sophie began to lose interest and we really had to push her to keep practising. Often we had to force her to go to her classes when she didn't want to go.' She added that children don't know what's good for them later on in life, and she's sure her daughter will thank her when she's a professional ballerina.
For Bridget, however, being on the other end of pushy parenting can have damaging effects. 'I remember when I took my A levels, I got three As and a B. Rather than congratulating me, me father said, "Why couldn't you just get straight As?"' She said that pushy parenting from her father has made her feel more pressure and depression with hard-to-achieve goals, and that her father's love depends on her success. She added that parents shouldn't try to fix their own past failures in their kids.
To vote, visit http://www.yourwellness.com