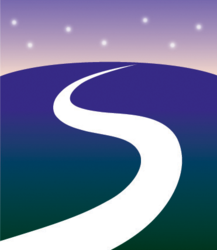 Those of us who have been fortunate enough to share the days before a loss with such a person feel like we have had an angel at our side
El Paso, TX (PRWEB) March 21, 2013
In the final days of life, nothing is more important than having compassionate care givers who provide comfort to a dying loved one and who will empathize with the hurting family. "Those of us who have been fortunate enough to share the days before a loss with such a person feel like we have had an angel at our side," said Benjamin Stewart of SharedSorrows.com.
In recognition of these very special individuals, SharedSorrows.com is honoring one hospice agency or employee each month. "We encourage families who have received exceptional care to let us know about their experience," said Stewart. We review each submission and then select one that we feel exemplifies the very best of hospice care. We created a virtual "wall" where we honor The Heroes of Hospice," he added.
According to the March, 2013 edition of Newsline, published by the National Organization of Hospice and Palliative Care, the number of persons utilizing hospice care has steadily increased in each of the last five years. "The average number of days spent by a patient in hospice care was 19 days, and a good hospice worker really bonds with the patient and the family during this short period of time," Stewart said.
"If you want to honor a Hospice Hero, just visit our site, click the Hospice link and you will find Hospice Heroes," Stewart added.