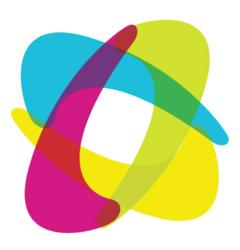 (PRWEB) March 24, 2013
With the start of NCAA March Madness, Dazadi.com has reaped the benefits of the season in sales. Basketball product sales increase 10-20% during NCAA March Madness. Early into the season, basketball product sales are already increasing.
"March Madness plays a huge part in our second quarter business. It's a great alignment for our company," states Jason Boyce said, "It's nice to see early signs of another strong season."
Dazadi is optimistic that the sales trend will continue as the NCAA tournament builds momentum. Dazadi offers portable and in-ground hoops, a wide variety of basketballs, court marking kits, hoop lights and basketball wall mounts.
##
Founded in May of 2002 by four brothers, Dazadi.com is a specialized online retailer of home recreational products. Dazadi.com sells over 10,000 unique items for the home including game room tables (foosball tables, air hockey tables), home gym equipment (treadmills, stair climber machines, elliptical trainers), patio furniture, toys and games, basketball hoops and other sporting goods. Dazadi.com constantly strives to live up to its tagline, "The Home of Awesome," by carrying only curated, hand picked, awesome products.