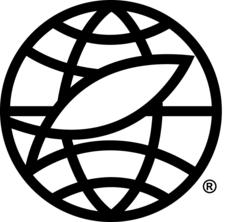 In 2012, over 7.88 (m) million people worldwide professed faith in Christ through Evangelism Explosion (EE).
Fort Lauderdale, Florida (USA) (PRWEB) March 27, 2013
The Board of Evangelism Explosion International approved the addition of three new Directors at the Board's last meeting. The three new Directors are:

Dr. Norman C. Blackaby, Assistant Professor of Biblical Studies at Dallas Baptist University, and co-author with his father, Dr. Henry Blackaby, of numerous books, including Experiencing Prayer with Jesus.
Mrs. Marta Colon Perea, Academic Senator for the College of Business Administration, University of Puerto Rico.
Mr. Mike Hudson, Director, Human Resources at the Billy Graham Evangelistic Association.
These new Board members will serve on one or more of the committees of the Board, using their particular gifts and experience to assist the Board in overseeing the ministry work of Evangelism Explosion International.
Dr. David Self, Executive Pastor of First Baptist Church in Houston, serves as Chairman of the Board, and Dr. John B. Sorensen is President of Evangelism Explosion International.
During 2012, over 7.88 (m) million people worldwide professed faith in Christ through Evangelism Explosion (EE). The interdenominational non-profit ministry was founded by the late Dr. D. James Kennedy, Founder and Senior Minister of Coral Ridge Presbyterian Church in Fort Lauderdale. EE