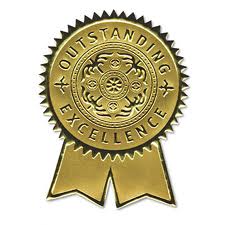 Lakeland, Florida (PRWEB) March 27, 2013
During the much anticipated New York Auto Show, Autoshopper.com is presenting again for the 10th year. The show is expected to carry more of a punch this year amid rebounding car sales.
Autoshopper.com has been a staple in the New York Auto Show for 10 Years, reaching out to consumers to visit the site, which houses over 3 million vehicles. The website has maintained a significant presence online and always appears in Yahoo and Google classified searches.The website has undergone many upgrades since its inception, but its essence, the used vehicle platform, has remained strong, and reaches millions of auto shoppers a month with, a purely organic search site for shoppers. Each shopper is shown all relevant search criteria by zip code, and offers links for direct contact with local dealers who have the desired vehicles.
Autoshopper.com specializes in a collection of diversified and comprehensive brands, that provides solutions for buying and selling, autos, trucks, boats, motorcycles, RV's, and Homes,