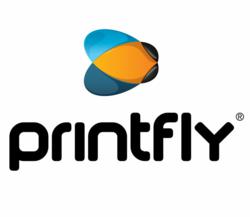 Human model images are more engaging and informative
Philadelphiia, PA (PRWEB) March 28, 2013
The Printfly screen printing company has launched a new design studio replacing CGI representations of products and models with real human models and physical product shots. The models hired include adult male and female models as well as multiple children models.
As a result of this long upgrade, people can visualize their final product before placing an order. After months of technical adjustments, Printfly has released their real-model version of the studio with strong improvements from the original computer-generated interface.
The newly implemented live-model studio pushes for an improved overall user experience. The new display is of a real view of the apparel, being worn by adult men, women, and youth. It allows for the fit of a certain style to be easily interpreted.
"Human model images are more engaging and informative allowing customers to zoom in and out displaying details in stitching, fabric texture, colors and fits that are even more true to life for our entire online store," says Ron Reed, the Company's Chief Strategy Officer. "These enhancements have been implemented across wearable items like customizable shirts and non-wearable items such as custom bags and backpacks."
About Printfly
Printfly.com is one of the top providers of custom screen printing in the industry. Founded in 2001, the Company has expanded its reach to all of the United States and Canada.
The Company's recurrent client list includes international brands like Google, OWN, and Microsoft. It extends to nonprofit organizations and government agencies as well, including the National Institute of Health and Susan G. Komen's Race for the Cure.
Learn more and design custom group shirts at http://www.printfly.com/design/