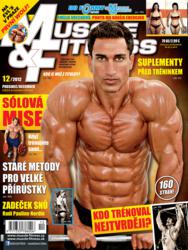 Add a quotaDiego Sebastian sharing his ab workout with the world is the equivalent of magician David Copperfield revealing how his magic tricks are done. ble
Malibu, California (PRWEB) March 26, 2013
What's being considered by the international fitness community as being the the best ab workout hands down to ever be offered to the general public at large was officially launched this week.
The shredded abs app by celebrity fitness model and trainer, Diego Sebastian, is available exclusively through the Apple itunes store for only $19.99.
The Shredded Abs App is being offered at only an eighth of the price of a normal training session with Diego personally. The Shredded Abs App will allow users in full HD, to keep perfect form as Diego demonstrates exercises in Building, Maintenance and Shredding Modes. Also included are vital dietary guidelines, complete with information on supplements and nutrition critical to achieving the shredded abs with the best ab workout ever offered to the public.
The Shredded Abs App by Diego Sebastian is being touted as the best ab workout to ever be offered to those outside of Diego's elite fitness model inter circle. Diego Sebastian sharing his ab workout with the world is the equivalent of magician David Copperfield revealing how his magic tricks are done.
The shredded abs app is available exclusively for download on your ipad through the Apple itunes store or at http://www.shreddedabsapp.com