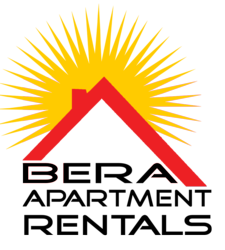 A place to find your next home.
Monrovia CA (PRWEB) March 30, 2013
BeraRentals, a California based apartment rental website, has been committed to provide potential renters and landlords a fast and easy way to communicate.
BeraRentals lists homes and apartment rentals by location, price range and other criteria in an easily-searchable format. Potential renters researching a given property can immediately see specifics about the property, such as square-footage, amenities like heating and cooling, and price.
Until now, the information BeraRentals offers has only been available to paying members, the site has announced that it will now be offering free memberships with no strings attached and if that's not enough to get you excited they will also offer a free local discount book with over $1700 in savings!