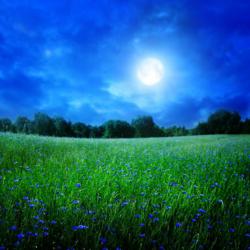 Orange, California (PRWEB) March 28, 2013
Broadview Mortgage announced their Community Access program as an alternative to FHA loans in an attempt to offset rising mortgage insurance costs.
"Right now we have so many people out shopping for homes using FHA loans, after April 1st we don't know if they will still be qualified for the same amount. So, we all put our heads together, did some research, and came up with a solution. Thus the birth of the Community Access Program" says Chris Apodaca, Assistant Director of Branch Development at Broadview Mortgage. "It's a safe conventional Fannie Mae alternative to FHA." says Apodaca who is also a licensed mortgage banker.
The underwriting guidelines for the Community Access program require that borrowers have a minimum 680 middle FICO credit score as well as a 3% down payment. Federal FHA loans require 3.5% down payment however allow credit scores as low as 620. When asked if these stricter guidelines would affect first time buyers Apodaca responded, "Well, it's not just to protect the bank it's also to protect the homebuyer. Someone with a 540 credit score needs to get their financial affairs straightened out before taking on a mortgage."
Broadview Mortgage is a California based mortgage bank that specializes in working with first time homebuyers.