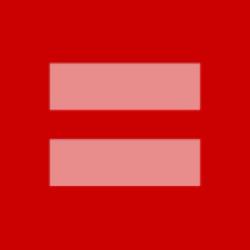 Jokes Don't Judge
Cleveland, OH (PRWEB) March 28, 2013
The nation is changing its mind when it comes to same-sex marriage. Republican Senator Rob Portman (Ohio) has recently had a change of heart toward gay marriage when his son came out. In an op-ed report from The Columbus Dispatch, Senator Portman stated: "I have come to believe that if two people are prepared to make a lifetime commitment to love and care for each other in good times and in bad, the government shouldn't deny them the opportunity to get married."
Laugh Staff applauds Senator Portman and wants to announce that they offer services to anyone giving a best man or maid of honor speech. "There isn't a best man speech template that will deliver a heartfelt and personalize speech, that's why a Laugh Staff consultant is there to give the client one-on-one professional help to personalize their speech" said Laugh Staff Founder, Cameron Amigo.
While this is currently a serious issue that's on the table, Laugh Staff will be there to offer their services for the gay community whether same-sex marriage is legal or not. "I don't know how many of our comedians are gay, but I know all of them are funny and that's all that matters" said Amigo.
Laugh Staff will be there to help same-sex couples come up with funny speeches at their wedding receptions. Love is love and funny is funny. It's all the same.
Laugh Staff, Inc. was founded in 2012 by a team of comedians and writers in Cleveland, Ohio. Laugh Staff helps their clients with best man speeches as well as providing best man speech examples on their blog. They assist best men and maids of honor in speech-editing, speech writing, and provide training on speech delivery. Recognizing the importance of the big day, Laugh Staff's professional comedians work with best men and maids of honor to ensure they make a lasting impression.