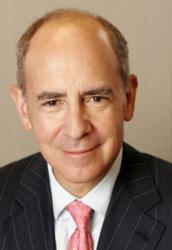 "Commercial real estate is staging a strong comeback."
Richmond, Virginia (PRWEB) March 29, 2013
John Levy recently appeared on Fox Business with host Tracy Byrnes to discuss the commercial real estate market.
After four gut-wrenching years in the tank, commercial real estate is staging a strong comeback. Sales in 2012 were up a whopping 24%, while fully a third of that activity occurred in the 4th quarter.
Interestingly, despite the strong comeback, peak prices are still on average 20% below the 2007 peak. The sole exception is — no surprise — multifamily, where some 15 markets are ahead of peak pricing, led by Manhattan, San Jose and San Francisco. We see the market broadening in 2013 from 10 core markets to 50 markets across the country, due in no small part to the revival of securitized lending (CMBS).