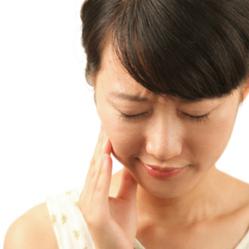 Haymarket, Virginia (PRWEB) March 29, 2013
Haymarket Dental Complete Care is giving back to the community.
Many live with aching, untreated toothaches, due to lack of affordable dental insurance, high cost of treatment, and/or busy schedules. Now, there's no reason to live with that aching toothache. Join our Community Day Special Event: at Haymarket Dental Complete Care, and finally take care of that aching toothache.
This Special Event offers $80 tooth extraction dental treatment (single tooth extraction), including x-rays, limited exam, and prescription for pain/antibiotics. No insurance needed. No appointment needed. First come, first serve starting at 9am. Offer only valid for new patients, and not to be combined with any other offer or insurance plans.
Availability may be limited. Contact us at 703-753-7077 or email info(at)haymarketdentalcare(dot)com to be added to our guest list or to obtain more information.