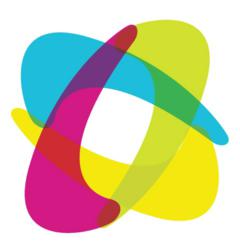 Los Angeles, CA (PRWEB) April 25, 2013
Dazadi.com, the premier online destination for home recreation purchases made for the home, launched a giveaway via Facebook aimed at increasing their social reach. The giveaway ran for one week and was hosted by Wildfire app on Facebook.
With a large increase in basketball sales starting during NCAA and NBA playoffs, Dazadi connected with the heart of the fans offering two tickets to watch a Lakers game. Fans signed up and shared the giveaway via email newsletter, Facebook posts, Twitter and Google+. Dazadi.com had an increase of 110% social reach from entrants talking and sharing the giveaway. After the giveaway, conversations around the game and basketball remain an added benefit.
"Giving away tickets to a fan makes our job fun. We love our customers and this is a nice way to give back to them. Our winner was super excited to attend," says Jason Boyce, Co-Founder and President of Dazadi.com
##
Founded in May of 2002 by four brothers, Dazadi.com is a specialized online retailer of home recreational products. Dazadi.com sells over 10,000 unique items for the home including game room equipment (pool tables, outdoor game tables, foosball tables), home gym equipment (treadmills, stair climber machines, smith machines, yoga equipment), patio furniture, board games, bikes, basketball hoops and other home recreational products. Dazadi.com constantly strives to live up to its tagline, "The Home of Awesome," by carrying only curated, hand picked, awesome products.