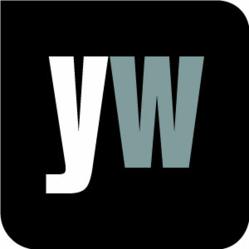 London, UK (PRWEB UK) 29 April 2013
This month, the National Institute for Health and Care Excellence (NICE) has issued a guide to support the commissioning of high-quality, evidence-based care of people who have dementia. The new NICE guidelines provides practical advice for commissioners to improve the integration of health and social care, in order to make sure that more people with dementia receive an early diagnosis and can access the care and support that they, and their carers, need to live well and independently with dementia for as long as possible.
NICE notes that there are around 630,000 people in England living with dementia, but this number is expected to double by 2035 due to longer life expectancy. According to Dr Jill Rasmussen, Clinical Champion for Dementia, Royal College of GPs, "Sadly, the number of people with dementia is steadily increasing and so are the challenges we face in ensuring that people with dementia and their carers are able to live as well as they possibly can with their condition. This support for commissioning covers the full breadth of social, medical and psychological treatment and care for people with dementia and their carers, from early detection through to end of life that commissioners need to consider if they are to meet that challenge."
With the need for early dementia detection in mind, Yourwellness Magazine took a closer look at the mental health condition, and gave readers ways to spot the signs of dementia in a loved one. As the article explained, "Though there's certainly no cure for this terrible illness there's plenty which can be done to slow down its progress. The earlier you catch it the longer you could have with the ones you love."
Yourwellness Magazine gave readers symptoms which, when found in any number together, could indicate looming dementia:

Memory loss
Difficulty performing familiar tasks
Problems with language
Disorientation of time and place
Poor Judgement
To find out more, visit the gateway to living well at http://www.yourwellness.com.