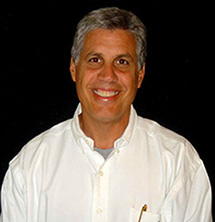 Montgomery County, PA (PRWEB) June 08, 2013
Dr. Robert Mirabile is a board certified plastic surgeon based out of Montgomery County, PA and serving patients throughout the Philadelphia and Southern New Jersey area. The launch of his new website has given patients more opportunity to connect with his very busy office.
Breast Augmentation(aka Breast Enlargement) is one of the many procedures Dr. Mirabile specializes in. On his website patients have the opportunity to view his extensive before and after photo gallery, review patient testimonials and even have a virtual consultation.
Patients can also easily access his website from their smartphone with his brand new truly mobile website, giving patients the ability to quickly view his breast augmentation before and after photos, instantly call the office or simply email the office.
Another new addition to his practice is CoolSculpting – a non-invasive procedure that freezes your fat cells and gives you a successful and non-surgical choice to lose weight. It kills the fat cells underneath the skin, literally freezing them to the point of elimination. Only fat cells are frozen and CoolSculpting is FDA cleared
Dr. Mirabile's Montgomery County PA plastic surgery offices serve patients not only in the Philadelphia area but throughout the world. You can review Dr. Mirabile's new website at http://www.philadelphia-cosmetic-surgery.com or call his office to schedule your consultation at (610) 272-8821.