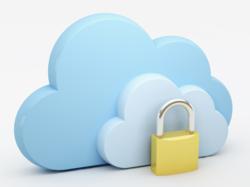 "It is one thing to be interested in a person you like online but it is completely different when someone stalks another person online in an invasive manner that can have damaging consequences." Ciaran Connolly, Co-Founder of Treze
London, UK (PRWEB) June 20, 2013
http://www.nobullying.com, a product of Treze Company in Northern Ireland, releases today a guide on 20 Important Facts on Cyber Stalking.
This article lists the most 20 important facts on Cyber Stalking, it also lists ways to stand up against it as well as possible ways to report it.
The website features many pages dedicated to parents, teens, teachers, health professionals as well as posts related to cyber safety and the latest news about law making concerning curbing Bullying worldwide.
Ciaran Connolly, Co-Founder of Treze, said, "It is one thing to be interested in a person you like online but it is completely different when someone stalks another person online in an invasive manner that can have damaging consequences."
Ciaran also added that anyone suffering from bullying in any form can always reach out to the team of NoBullying and they will be given advice on how to stand up to bullying or protect themselves online.
The Guide lists possible signs to look out for if someone is stalking you online and how to protect the online identity from stalking or any invasion of privacy.
The founders of the website hope that viewers can truly learn about what is cyber bullying as well as bullying and workplace bullying and put a serious effort to making it stop by education and caution and not by violence.