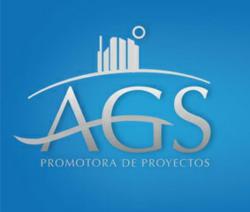 Cartagena de Indias, Colombia (PRWEB) March 31, 2013
Cartagena de Indias is the heroic city, world heritage site. It's one of the most beautiful places in the world and the most touristic city in southern Caribbean.
In Cartagena, AGS Promotora develops amazing real estate projects, and manages any kind of construction project, from project reach and feasibility studies to planning, budget, building control and sales.
Arturo Gomez Stevenson created the company more than ten years ago, and since then it has participated in the most important developments in the city, and has contributed to Cartagena's position as a luxurious touristic place for Colombian and international investors.
With this new website, Arturo Gomez Stevenson will expand the digital presence of its company and will bring closer its promotions and services to partners and customers around the globe.