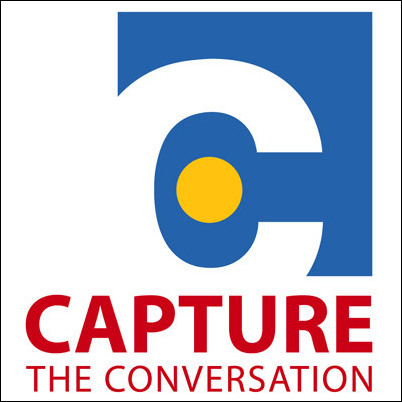 The lure of word of mouth, viral conversations, expert status and high search engine visibility are bringing people and businesses into blogging by the droves
Boulder, CO (PRWEB) September 27, 2006
Room 214, a Boulder, Colorado-based search engine marketing and social media firm, today posted a free online video tutorial about Strategic Blog Commenting on its Capture the Conversation web site, at http://www.capturetheconversation.com/internet-marketing-training/strategic-blog-commenting.php
The free online video training tutorial on Strategic Blog Commenting provides insights, tactics and step-by-step instructions to generate traffic to your personal or business blog through strategic commenting on other's blogs.
"The lure of word of mouth, viral conversations, expert status and high search engine visibility are bringing people and businesses into blogging by the droves," says James Clark, co-founder of CapturetheConversation.com. "But the response we hear most from bloggers are that no one visits, trackbacks or comments on their blog. One way to cure their ills is to teach them to enter the conversation through strategic blog comments."
In addition to the online video, interested individuals can also view our in-depth blog posting Strategic Blog Commenting for Your Business at http://www.ctcblog.com
Capture the Conversation provides easy-to-follow, web-based video tutorials on social media topics such as: blogging, podcasting, social bookmarking, RSS readers, and optimized press releases. In addition to the video tutorial area, there is an accompanying blog at http://www.ctcblog.com to provide up-to-date insights and analysis of social media tools and tactics as they pertain to marketing communications professionals.
Room 214 is a search marketing and social media firm offering personal and corporate training and coaching, customized reputation management systems and outsourced search marketing services that includes: custom blog implementations, podcasts, syndicating press rooms, optimized press releases, RSS marketing, online article marketing, search engine optimization, pay-per-click campaigns and social media campaigns leveraging MySpace, YouTube, Google Video, iTunes and others.
Visit:
Capture the Conversation - http://www.capturetheconversation.com
Capture Blog - http://www.ctcblog.com
Room 214 - http://www.Room214.com
# # #