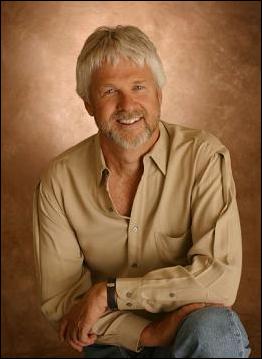 Likewise, the human body operates best within a range of characteristics and responds more favorably to certain traits of water. I've looked at four key traits of water and one environmental consideration and from these make a recommendation on how to choose the best bottled water.
(PRWEB) May 8, 2007
According to Beverage Digest, for the first time in history bottled water outsold milk and came close to outselling beer. Sweetwater, LLC, a provider of water purification systems, has released an article, which helps consumers select the healthiest bottled water on the market.
James P. McMahon, ecologist and owner of Sweetwater, LLC, has written ''Which Bottled Water Is the Best?,'' which describes the four criteria a person can use in selecting the healthiest bottled water. With increasing health concerns about bacteria, acidity and the presence or absence of minerals, McMahon has outlined the traits to look for when selecting bottled water.
"Water has different characteristics, which are a result of the land it travels through because it picks up minerals along the way," McMahon said. "Likewise, the human body operates best within a range of characteristics and responds more favorably to certain traits of water. I've looked at four key traits of water and one environmental consideration and from these make a recommendation on how to choose the best bottled water."
''Which Bottled Water Is the Best'' is available at: http://www.cleanairpurewater.com/best_bottled_water.html
About Sweetwater, LLC and James P. McMahon
Sweetwater, LLC was founded by James P. McMahon, an ecologist with over 30 years experience, some twelve plus years dealing with various water quality issues. The organization is committed to helping people achieve healthy water in their homes by providing water purification systems and consultations on water treatment needs and bottled water. By using Sweetwater's ''The Ultimate Guide to Selecting the Perfect Water Treatment System,'' consumers can learn how to choose the right home water purification system for their needs. Sweetwater, LLC is based in Brookside, Utah. Learn more today by visiting http://www.cleanairpurewater.com
###