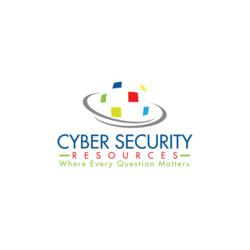 Source for All things Cyber Security.
Washington, D.C. (PRWEB) February 28, 2013
Wilson Innovative Solutions LLC is pleased to announce the release of the Cyber Security Resource center. Cyber Security Resources is an information portal for all things cyber security.
The portal currently features a Q&A forum where visitors can ask ANY cyber security question and have their question answered within hours. If an answer is needed quicker, a live chat feature is provided for immediate feedback - during business hours. More in-depth help is offered through both training and consulting services. The site owner is highly qualified with over 10 years of cyber security experience.
Each question will be answered accurately and services rendered will be highly professional. Stay tuned for upcoming site features that will include: online courses/training (based on the most popular topics in the Q&A forum), newsletters, "Ask the Expert" sessions, and much much more! Ask a Question Now!
About Wilson Innovative Solutions LLC
Wilson Innovative Solutions LLC is a company created for providing innovative research-based solutions to its clientele. It was established in 2011 and specializes in all aspects of Information Technology and Security. Our goal is to empower company's and individuals alike through the provision of specialized IT and Security Training. The Business owner is a graduate of Cornell University and Johns Hopkins University and is employed by the MITRE Corporation. He has provided the U.S. Government and the academic community with over 10 years of Computer Science, Cyber Security and Systems Engineering expertise.