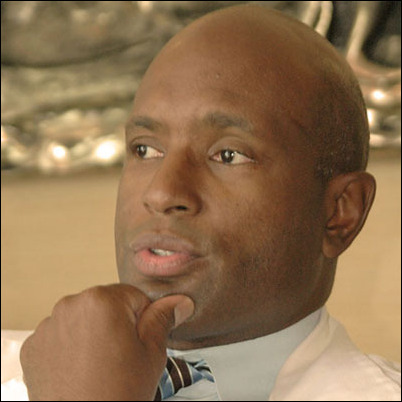 Beverly Hills, CA (PRWEB) September 26, 2006
Beverly Hills plastic surgeon Dr. Anthony Griffin cast member of Extreme Makeover on ABC Television interviewed recently with Beverly Hills People to discuss his perspective about being on a hit show and his ongoing charity work with Operation Smile, an international medical mission.
Griffin is seen by over 6 million people a week who tune in to his show and he is also the innovater of the wildly popular "Brazilian Butt Lift (TM)," that gives satisfied patients improved rear end-shaping with lasting results.
Additionally, Dr. Griffin is a board-certified member of the American Society of Plastic Surgeons and the American Society of Aesthetic Plastic Surgeons, as well as a world authority on multiracial plastic surgery procedures and issues.
Visitors to Beverly Hills People can read the entire interview with Dr. Anthony Griffin and see a side to Dr. Griffin not shown on network television.
Beverly Hills People is an online lifestyle publication covering Beverly Hills, celebrities, fashion, and entertainment. Beverly Hills People also features a Luxury Home and Estates section that lists $2 billion dollars worth of luxury estates and home listings from around the world.
# # #