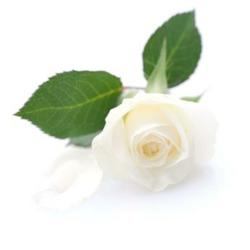 Outstanding. Quick and easy. Will use this service again.
Houston, TX (PRWEB) March 07, 2013
Funeral.us.org has updated their chat software and have seen a great improvement, shared the company yesterday. Customers have been a lot happier and the company is seeing positive feedback.
The website shares some real reviews from their customer service survey consumers are asked to take after their online chat experience:
"Customer service was polite and prompt. I have no complaints with your customer service."
-Warren B.
"Thank you for your service. Your customer service was very efficient."
-Jackie D.
"The live chat is an awesome tool. Sandy was great and took care of this issue very professionally and immediately. Thank you so much the quick action taken to get this resolved."
-Barbara S.
"Outstanding. Quick and easy. Will use this service again."
-Angus M.
"I appreciate the quick response and action taken. Thank you."
-Denise M.
"Customer service was great and answered me promptly."
-Delores W.
Funeral.us.org appreciates the comments from their customers and will continue to do what it takes to prevent further disconnections and problems with their chat service. The new software installed enables a secure connection from chat personnel to the customer with no disruption.
Not only does the company strive to provide accurate and affordable funeral records, but also to enhance a customer's experience through their support team. Help is available 24/7 on the website chat and also at their call centers. By dialing 1-888-737-6387, clients can reach a customer service representative almost immediately.
About Funeral.us.org:
Funeral records website Funeral.us.org was created to serve the needs of public records clients across North America. With thousands of requests processed each day, Funeral.us.org continues to grow as a reputable customer service resource. Visit Funeral.us.org to chat with a live representative or call 1-888-737-6387 with any questions or concerns.