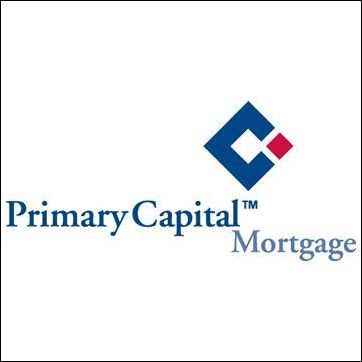 We are pleased to be able to extend the scope of our services with this new jumbo loan program
Atlanta, GA (PRWEB) April 26, 2007
Primary Capital Mortgage, the premier residential mortgage company, announced the establishment of its newest jumbo mortgage program, the Jumbo Alt-A. This new jumbo loan program offers an expanded loan amount of $6 million, making it an attractive option for those seeking the purchase of a second home or investment property. The program also has extended LTV options, offering borrowers the ability to make a smaller down payment than other jumbo loan programs offer.
Other features of this jumbo mortgage program include:

An interest-only option
Rate lock commitments of up to 180 days with a float down option
Mortgages for non-warrantable condos and for condo hotels
Competitive pricing with lower premiums
"We are pleased to be able to extend the scope of our services with this new jumbo loan program," said George Phelps, executive managing director of Primary Capital Mortgage. "We feel that the Jumbo Alt-A mortgage program gives borrowers looking for larger loan amounts, more options and better pricing than other programs that may be out there, all backed by Primary Capital's solid reputation as an industry leader."
Interested borrowers looking for super jumbo alt-a mortgage loans can visit Primary Capital's consumer site, http://www.mortgage-in-motion.com for more information on the Jumbo Alt-A program. Mortgage brokers will find additional details about this jumbo loan program at Primary Capital's broker portal, http://www.pcmexpress.com.
About the Company
Primary Capital Mortgage is a leading residential mortgage company headquartered in Atlanta. The company offers innovative products and services through three channels: wholesale lending, online mortgage program, and retail lending. Currently operating in 30 states, Primary Capital Mortgage closes over $1 billion in business annually. For more information, brokers are invited to visit http://www.pcmexpress.com and consumers can check out http://www.mortgage-in-motion.com.
###