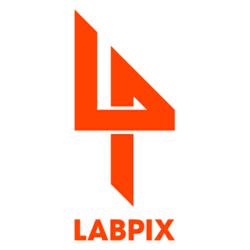 (PRWEB UK) 13 March 2013
London based indie games start-up Labpix has decided to base their latest game character controls around the new Unity 3D Mecanim technology that brings a whole new control and dynamic to character animation.
The Unity Mecanim system is a complete turnkey solution for animations in games that is progressive and intuitive. Game developers can now easily construct and edit complex state machines and blend trees that allow the character to be controlled in a more streamline process. "This system has significantly reduced the amount of development time we spend on animation controls and it's simple UI allows us to visualise and structure controllers to meet the game requirements," states Co-founder and Product Director Dean McDonagh.
Many animations had to be traditionally imported in to Unity 3D which cost game development companies to produce and buy stand alone animations so Unity decided to build the Mecanim system to support ideas and technologies that game developers demanded. "This ground breaking innovation from Unity 3D has had our full Labpix appraisal and has really shifted our deadlines around as we can generally get more done at faster intervals now," states COO of Labpix David McGuire.
Labpix are currently working on a game which will heavily make use of the Unity 3D Mecanim system to fully test the capabilities for potential future work. The game is said to be released on IOS and Android devices by June 2013.