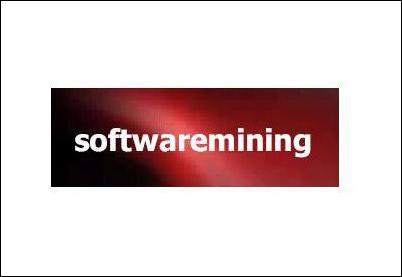 The successful transformation of this first critical stage indicates the flexibility and effectiveness of our approach
London, England (PRWEB) April 16, 2007
SoftwareMining, a leading supplier of Transformation Solutions, announces that its Tools have been successfully used by a US Tax Office in the Automatic Translation of 2 million lines of COBOL code into Java. SoftwareMining's high quality translation approach provides substantial time and cost savings when compared to a manual re-write.
The State Tax Office system was an aging IBM COBOL/DB2 infrastructure. After careful financial and technical consideration they decided that SoftwareMining's Automatic Transformation system would provide them with the high quality of code output they required. The legible and maintainable code produced ensures minimum disruption and thus enables them to provide a smooth transition onto their new platform. This first phase of the project entailed translation, testing and deployment of the on-line modules into legible and maintainable Java.
"The successful transformation of this first critical stage indicates the flexibility and effectiveness of our approach" says Tim Hill, SoftwareMining's Sales Director. "The State Department's commitment to the continuation of this project underlines their confidence in our Tools". SoftwareMining's Tools and Services will be used throughout the transformation process.
About SoftwareMining Ltd.
SoftwareMining is a leading developer and provider of COBOL legacy application transformation tools and services. It unlocks value in legacy systems by transforming them into Java/JSP or C# through a unique, heuristics-led, highly-automated process SoftwareMining is a privately held company headquartered in the UK. More information on the company can be found at SoftwareMining or Cobol-to-Java
###