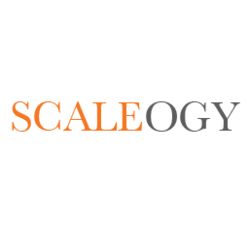 With this years top three we didn't want to go too crazy, and decided to cap the price for these gifts at under £20,000
(PRWEB UK) 8 March 2013
Scaleogy.com have announced their top three recommendations for the ultimate luxury mothers day gifts for this year.
With a recession upon us (according to some people anyway) more and more people will be heading to the petrol station to pick up a last minute bunch of flowers for their mothers this year.
But with many people still enjoying their wealth, how will the rich treat their mothers this mothers day?
Well, Scaleogy.com, a luxury lifestyle website have announced their top three recommendations for luxury mothers gifts this year and the trio of gifts is really fantastic.
With prices ranging from just over £1000 to £18,000 there is something for the lower end of the luxury budget and something right up there.
"With this years top three we didn't want to go too crazy, and decided to cap the price for these gifts at under £20,000." Says Scaleogy founder Ben Hulme who also said "Mum don't make any funny comments or I will be going to the petrol station to get you some cheap flowers!!"
Luxury gifts are something that people love to receive and this year, Scaleogy's list certainly doesn't disappoint with the luxury mothers day gifts being available at three major luxury london department stores, Harrods, Selfridges and Harvey Nichols.
The gifts may be out of many peoples budgets, but for those who can afford it and want to spoil their mothers on this important day, these really are lovely gifts to be given and received.
One can check out the luxury mothers day gifts list from Scaleogy here: http://scaleogy.com/luxury-mothers-day-gifts