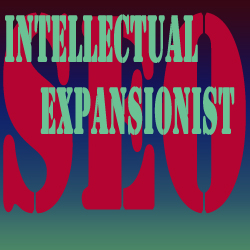 Hopeton is looking to expand his online campaign
Omaha, NE (PRWEB) March 26, 2013
Omaha SEO professional Hopeton Hewett is very good at what he does. He uses Adobe's PhotoShop and Illustrator to build image based advertisements. Utilizing Final Cut Pro and Motion Graphics to produce video promotions. Also effectively using blogs to publishing content that generates high volumes of web traffic. The combination of these talents with web design makes him a valuable asset to any online marketing campaign.
Aside from offering search engine optimization to his clients, Hopeton is looking to expand his online marketing campaign. The direction that he's focusing his attention on is designing websites. He intends on marketing website design to the public via social media and video promotion. Hopeton hopes he will be able to increase web traffic to his site by posting ads to CraigsList and free ad submission sites.
As well as releasing news to the press to target potential customers who search online for web designers.