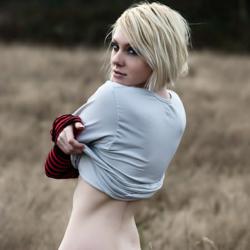 New York, New York (PRWEB) December 10, 2012
The brand new social media website http://www.Pixcited.com was just released which currently allows users to upload images and connect via Facebook. This site is simple and easy to use providing a messaging system. With the upcoming release of the new MySpace Beta invites and their similar model, Pixcited provides a first look at an image site providing direct communication abilities.
The allure of this new type of social media is what makes Pixcited easy to view and fun to use. Like Pinterest, Pixcited gives individuals, business owners and bloggers the power to post content from their their computer or other websites. This power of "social marketing" leads to more web traffic, creates a broader platform for media sharing and starts conversations about what is topical in the world. Adding content is simple, drag the "Pix-It" tool to the bookmark bar on your web browser or upload files from your computer.
The marketing of Pixcited has started with a full twitter networking campaign to promote the new website via twitter.com/pixcited. Currently, Pixcited is working on the website design and integrating a "Chat" system to further facilitate communication between users.
For investor relations or questions on this press release please visit, http://pixcited.com/help