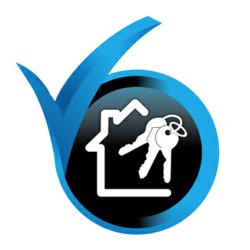 Foreclosures are popular in places like Palm Beach, Cleveland, and Greensboro.
Santa Barbara, CA (PRWEB) March 09, 2013
PropertyValue.us.org reports that foreclosures and short sales can reduce the cost of a home drastically. Experts from the company share that short sales are on the rise in many areas and that this is good news for property investors.
Some of the top real estate markets to buy short sales in are Santa Barbara, Phoenix, Las Vegas, and Detroit. PropertyValue.us.org experts share that many foreclosures are available in California but that is changing drastically due to a bill passed trying to get rid of the high numbers.
Some short sales, however, can take a very long time. They can take up to a year to complete, and though banks are trying to speed up the process, buyers should still maintain a great deal of patience when trying to buy a short sale home.
Foreclosures are popular in places like Palm Beach, Cleveland, and Greensboro. Prices are still low in these state markers and buyers can expect to may more than 50 percent less than what a home is worth, according to company experts.
Buying a short sale or foreclosed home can benefit buyers in a great way by getting more for their money, but the process can take a while. If a buyer looks to invest in a bank-owned home, the process requires the willingness to endure a long wait. But, the wait can be worth it if a good deal is reached.
About PropertyValue.us.org:
PropertyValue.us.org was created to service the needs of those searching for real estate values or home value estimates. Through a quick search almost any property can be found so home buyers can make an informed decision about a purchase or current homeowners can assess their current financial accountability. Thousands of property value records are contained on this reliable nationwide database.