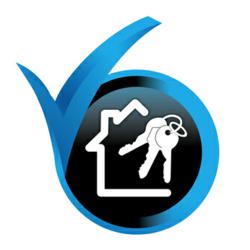 The property value website has already begun the Pinterest sharing process.
San Jose, CA (PRWEB) March 01, 2013
PropertyValue.us.org has created a new Pinterest account in order to keep up with customers on the social media website and to help share DIY projects, shared the company.
"Websites like Pinterest help promote the DIY attitude and ultimately can save homeowners money. We already look to help property owners and buys save on cast with our home reports so why not take it a step further?" remarked a company representative.
He continued, "We can also share fun home decorating tips for anyone looking to stage their property or just spice up their house. Additionally, re-pinning real estate market news will keep our customers informed."
The property value website has already begun the Pinterest sharing process and also updates their account with blogs with recent company happenings.
The website wants their consumer base to remain up-to-date on things that are happening to property values and the most recent news on the real estate market.
"We will move forward and add possibly another blogging platform like Tumblr or another social network like Slideshare to put out even more information on different social media channels. We want to be able to connect with customers who prefer every type of media to get their news," remarked the company representative.
About PropertyValue.us.org:
PropertyValue.us.org was created to service the needs of those searching for real estate values or home value estimates. Through a quick search almost any property can be found so home buyers can make an informed decision about a purchase or current homeowners can assess their current financial accountability. Thousands of property value records are contained on this reliable nationwide database.