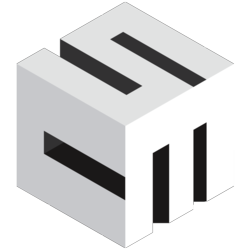 New York, NY (PRWEB) March 23, 2013
Last week, after months of beta testing,Shopping Cart Elite launched its newly developed Combo feature. Using this feature, clients can bundle products together and offer upsells on their stores.
"Marketing is crucial for the success of an online store," comments the CEO of Shopping Cart Elite, Igor Soshkin. "However, implementing the right marketing strategies requires proper backend support, and that is what Shopping Cart Elite is going to offer with the Combo feature."
The launch of the Combo feature means that clients have more flexibility over their cataloguing, and special offers. Retailers can now offer package offers, directly from their back office and do not have to follow up on the order manually. Technical support and documentation of the Combo feature is available on the back office.
The Combo feature is designed to help clients promote their products while automating the entire process. Upsell offers enable retailers to mark up their prices, and earn more profit while offering greater value to customers. As shoppingcartelite develops its eCommerce platform, it continues to integrate a wide range of marketing and promotion features to help businesses succeed online.
About Shopping Cart Elite:
Shopping Cart Elite is an industry leading eCommerce solution provider. We are dedicated to maintaining a sophisticated shopping cart solution that will completely automate your business. Unlike shopping carts by BigCommerce, Volusion and Shopify, Shopping Cart Elite does not require you to invest in third party app partners. Our package includes a wide range of plugins and features that will help you succeed online. We are committed to offering a quality product; one of the reasons why we have been ranked number one by FindTheBest.com