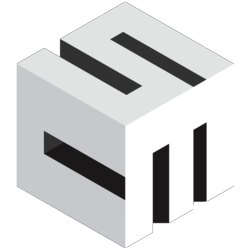 New York,NY (PRWEB) March 11, 2013
Shopping Cart Elite adds yet another application to its illustrious list of features by integrating with Easy Data Feed. Including the data extraction software within the shopping cart platform is meant to make it easier for clients to engage in a volume based business model.
"Managing inventory has always been one of the major barriers to eCommerce," comments CEO of Shopping Cart Elite, Igor Soshkin. "Easy Data Feed is a great application that is designed to quickly download inventory, pricing and product information into a usable spreadsheet from your drop ship supplier's online portal without relying on the drop shipper."
Downloading inventory information saves a lot of online merchants that would otherwise have been spent waiting for manufacturers to respond, and manually entering data. Using this application, businesses can gather information for thousands of products in a short amount of time, and plug it into their stores.
Easy Data Feed is user friendly desktop software that runs with one click of a button on a pre-set schedule, and inserts pricing and inventory information into your eCommerce website using Dropbox or FTP. This desktop software automates a store's inventory management process, and makes it easier for merchants to focus on more important tasks.
By continuing to develop applications like Easy Data Feed, shopping cart elite makes it easier for clients to aim for short term profits and long term growth.
About Shopping Cart Elite:
Shopping Cart Elite [http://www.shoppingcartelite.com is a sophisticated shopping cart solution provider. Established in 2005, the main goal of our company is to create and maintain the ultimate eCommerce platform. We have built our software to automate eCommerce businesses, while making the solution cost effective. Our platform does not redirect you to third party software, because our software integrates the best CRM, SEO and marketplace features. Clients who have built successful businesses using Shopping Cart Elite include MimoUSA, WellBeingGPS, WheelsNoLimit, HerCool and many more.