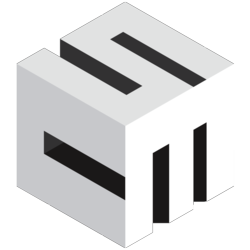 New York, NY (PRWEB) March 16, 2013
Last week, Shopping Cart Elite made a public announcement marking the launch of its ROI app. Adding ROI to the shopping cart's extensive list of analytics apps means that clients have more tools to optimize their website's conversion rates.
"The majority of businesses that subscribe to our shopping cart solution invest in some sort of traffic campaign," states CEO of Shopping Cart Elite, Igor Soshkin. "We developed this application so that businesses can analyze the incoming traffic, conversion levels, and keep track of simultaneous campaigns."
The benefits of the ROI app include being able to track several campaigns from a single platform. Regardless of the channel of traffic, namely, Google Adwords, affiliate marketing or organic SEO, being utilized, the results can be measured using this application. Furthermore, the app uses sophisticated algorithms to give in-depth insight into the quality of incoming traffic. This will enable businesses to scale up the profitable campaigns, and get a higher return on investments.
The ROI app also allows tracking phone calls from customers. This feature enables businesses to measure visitor engagement on their website more effectively, and have a better idea about the conversion trends. Developing innovative apps, like ROI is exactly what Shopping Cart Elite means by helping online businesses gear for long term success.
About Shopping Cart Elite:
Shopping Cart Elite http://www.shoppingcartelite.com is an industry leading eCommerce solution provider dedicated to creating and maintaining the ultimate platform for online businesses. Our eCommerce solution is a full business suite of software products tailored to companies of all sizes that range from start-up operations to large enterprises. Since its inception in 2009, Shopping Cart Elite has partnered and integrated many third party solutions to help run businesses more efficiently, and some of our top clients today include WheelsNoLimit, Yarkuza, MimoUSA, PartsEngine and many others.