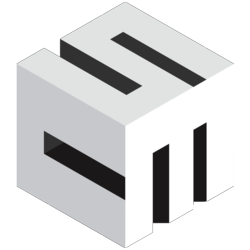 New York, NY (PRWEB) March 13, 2013
After months of beta testing, Shopping Cart Elite launches its new Visitor Behavior Application. Using this, online store owners will be able to get in-depth insight into their store's performance, and the overall shopping experience it delivers.
"Analyzing website performance has always been essential to the long term expansion of an eCommerce store," says the CEO of Shopping Cart Elite, Igor Soshkin. "We have been developing this application for a long time because we wanted clients to have access to fool proof, concrete statistics that would help them evaluate, and eventually improve, the performance of their stores."
Visitor Behavior is sure to become a favorite among store owners because it compiles data based on real traffic levels, their sources, engagement rates and bounce levels. It tracks incoming traffic and mouse movements, to gather information such as the duration and destination of a certain visit, the path of their mouse movement etc. Having access to this information means that owners can analyze and focus on quality traffic, observe visitor behavior, and implement new strategies for improving conversion rates.
This application has been integrated directly into the back office with a friendly user interface, and flexible filtering options. Developing innovative apps, like this is how shoppingcartelite plans on keeping its promise of being the best online shop software provider in the market.
About Shopping Cart Elite:
Shopping Cart Elite [http://www.shoppingcartelite.com is the solution for eCommerce businesses who are not satisfied with their existing shopping carts. Our platform is built for small and enterprise businesses and is flexible to accommodate just about any business model. Our software includes a wide range of marketing and management features, which means that you never have to use third party software to make your online store successful. By developing innovative apps like Visitor Behavior, we make sure that Shopping Cart Elite remains the best eCommerce solution provider there is.