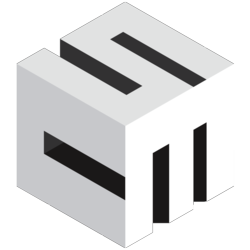 New York, NY (PRWEB) March 09, 2013
After weeks of beta testing, the developers have finally announced of Shopping Cart Elite's integration of two new CRM software – Microsoft SharePoint and Highrise.
"We always wanted to make our eCommere platform as flexible as possible for our clients," comments CEO of Shopping Cart Elite, Igor Soshkin. "Offering such a wide range of collaboration and lead management software means that just about any business model can be accommodated into our platform."
Microsoft SharePoint is collaboration software that helps simplify business intelligence, content management, search, and sharing for intranet and internet sites. Using this software, businesses can synchronize between team members, and execute team projects more efficiently. Team members can use SharePoint to share ideas, and to keep updated with their colleagues. Communication between different departments becomes fluent with SharePoint, and now it can be accessed via shopping cart elite.
The main purpose behind the second integration of Highrise was to make Shopping Cart Elite more suitable for lead generation purposes. Using Highrise, eCommmerce businesses can save and organize notes and email conversations for leads. They can also keep track of proposals and deals more efficiently, and share progress statuses. The software can also be used to set reminders so that business owners never forget to follow up on a lead.
By integrating these two CRM applications, Shopping Cart Elite continues to update its platform, to retain flexibility while making it easier for eCommerce businesses to expand in the long run.
About Shopping Cart Elite:
Shopping Cart Elite is the solution for eCommerce businesses who are not satisfied with their existing shopping carts. Our platform is built for small and enterprise businesses, and is flexible to accommodate just about any business model. Our software includes a wide range of marketing and management features, which means that you never have to use third party software to make your online store successful. By constantly improving our platform, we make sure that Shopping Cart Elite remains the best eCommerce solution provider there is.