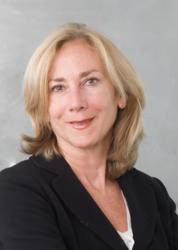 Birmingham, Alabama (PRWEB) September 04, 2012
Christian & Small LLP is pleased to announce that attorney LaBella Alvis has been recommended as a candidate for Fellowship in the International Academy of Trail Lawyers (IATL). IATL is a group of elite trial lawyers representing more than 30 countries.
Fellowship is offered by invitation only after an extremely careful selection process. Trail lawyers are admitted to Fellowship for demonstrating superior skill in trial law, dedication to promoting the best interests of the legal profession and excellent character and integrity. IATL membership is limited to 500 fellows.
About Christian & Small LLP
Christian & Small represents a diverse clientele throughout Alabama, the Southeast and the nation with clients ranging from individuals and closely held businesses to Fortune 500 corporations. By matching highly experienced lawyers with specific client needs, Christian & Small develops innovative, effective and efficient solutions for clients. Christian & Small focuses on the areas of litigation, business and tax.
Christian & Small LLP is a member of the International Society of Primerus Law Firms.