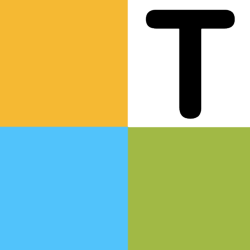 As a translator of Translia, I have missed Translia's unique platform. I am glad the team succeeded in securing some long-term investors.
Hong Kong (PRWEB) March 27, 2013
Translia.com is finally re-launching after a long awaited anticipation. Located in Hong Kong, the online translation service has been considered by many of their past clients as the best translation service on the online web. Prior to their revival, the company attracted large investments in order to provide a more stable operation as well as development. The investment has allowed them to provide more features which separates them from their competitors.
One of the key features in which translia.com will feature now is multilingual translation. Such a feature provides a huge benefit to clients because it does not limit them to having their content being translated to only one language, which will ultimately allow them to reach out to more demographics. The online service will also provide free translation memory, which in short, helps clients save by reusing existing translations. It also makes the translations more consistent and accurate.
A new key feature provided by Translia.com is the ability for clients to now have constant communication with their translators. Clients can now be more proactive when needing to speak with their assigned translator, a service which is new with the re-launching. The new features and benefits that translia.com now provide will allow clients to have an incredible experience with their web based service. Their patent (collaborative translation method and system) is going to be published by USPTO.
Translia.com was founded in 2009 and is located off of Hong Kong, China. They are an online translating company that focuses on providing accurate and timely translation for their clients. They are a privately owned company and are growing as a successful online translating service. They re-launched in March 2013, and now offer a ton of new features and benefits.