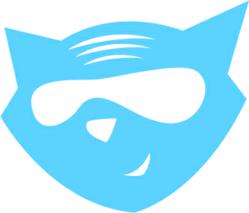 Destin, FL (PRWEB) March 06, 2013
Travel website TripShock.com has officially launched their travel deal app on Tuesday that allows visitors to get the latest deals and events on the Gulf Coast. The app is now available in the App Store for Iphone and Google Play for Android phones. The company has also announced that they will be hiring a local writer to deliver great stories and articles for the area.
The current version of the app will not include mobile booking capabilities, but the company said that this will be completed by end of year and the app can simply be updated. The app is free of charge and is a necessary tool when traveling to the Gulf Coast on vacation.