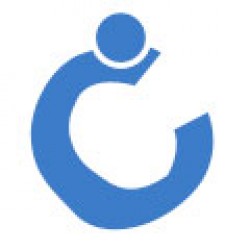 (PRWEB) March 19, 2013
A group of leading research support organizations, led by Chanakya Research, has formulated a set of rules that they will follow for editing UK dissertations. This step has been taken to maintain the sanctity of the research work done by scholars in the universities of UK. These rules relate to the format, language style and references that are used for creating research reports for the UK colleges.
The new rules have been formed following some cases where students had to rework on their reports due to faulty language and format used. A few students also did not have the requisite number of references. These problems caused delay in the submission of reports and adversely impact the marks scored. With the new guidelines for professional support in place, students will be able to avoid such hassles and complete their work with accuracy.
As per the new guidelines, all the organizations in the group will do a double check of the requirements of the concerned college before starting work on any project. They will also employ skilled editors who will assess the quality of language and appropriateness of the format. A list of references will be given to the scholar beforehand, to be approved by the supervisor. The check list for editing the dissertation shall be the same and will be used by all organizations in this group.
The organizations that are part of the group provide support for every stage of research at the master's level. For students pursuing a master's course in UK dissertations are the means to achieve academic excellence. Hence, the reports must be made in accordance to the rules that are prescribed by the universities. Since the rules are often quite demanding and rigid, students need guidance and assistance to be able to follow them. This support is especially important for students who are new to the UK system of education, as well as for students with English as the second language. With the recent effort to streamline the procedures, students will be able to steer clear of the problems that they otherwise had to face.
About us:
Chanakya Research is the leading organization that offers support on all aspects of research work. The company has a strong team of experts and a widespread client base. Details about the services are available on the site http://www.chanakyaresearch.com. Students can send their questions about research work to query@chanakyaresearch.com or call the project managers at +91-11-45768222.