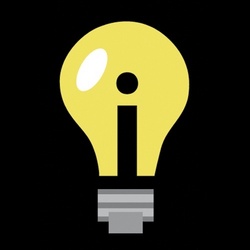 Video Health Tip of the Day
NEW YORK (PRWEB) November 14, 2007
Although consumers are welcome to visit http://www.illumistream.com and watch the videos, illumistream's real purpose is to enable web publishers to quickly and easily incorporate best-of-class health video into their website. Publishers have the freedom to select individual movies or to select a series of videos on a particular condition. Then, they can embed a fully functional video player with the movies they've selected onto their website with one simple line of html code. Publishers with more complex needs can work directly with the company.
The illumistream health video library boasts nearly 400 videos, and covers roughly 50 different health conditions, including Diabetes, Depression, Pregnancy, Heart Disease, and Asthma. The collection also includes the "Video Health Tip of the Day" series, which consists of minute-long clips providing general interest health information from leading doctors in the engaging format that is illumistream's trademark.
illumistream health is a for-profit enterprise, and is funded by powerhouse venture capital firms including Village Ventures, Long River Ventures, and The Berkshires Capital Investors. However, CEO Joshua Silberstein, whose parents are both physicians, said, "Patient education is at the heart of everything we do. The reason we focus on making every video genuinely interesting is precisely because people learn more effectively when they are engaged." To add illumistream health videos to your site, visit http://www.illumistream.com today.
About illumistream health
Illumistream health produces and distributes "expert-centric" short-form video content. Clients include health websites, hospitals, doctor's offices, and corporate wellness programs. Each video clip features a doctor, and answers a complex question in a straightforward manner. The videos are developed in a dynamic, engaging format, and organized into easily accessible series.