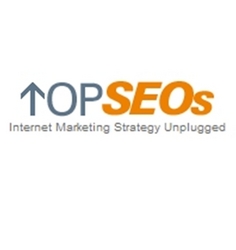 Plymouth, IN (PRWEB) December 3, 2008
Virtual Spokesperson or Video Spokesperson is a cutting-edge service that allows a real person to talk about a firm's product or service as add-ons to their existing website. It is a streaming video flash which is applied on a web page design.
Here's the list of the top 10 virtual spokesperson firms that are selected for December 2008:
1. Innovate Media Group
2. Video Spokes Model
3. Laser Stream Video
4. In 2 Website
5. Alchemy Digital Media
6. VSP Worldwide Productions
7. Video Marketing Made Easy
8. ATV Video
9. YourWebRep
10. My Virtual Spokesperson
The evaluation criteria for selecting the top Virtual spokesperson company are:

How quickly was the shoot scheduled after a script was developed?
What level of details did the agency go into with you on attire, tone, personality required of the virtual spokesperson before shooting?
How open was the firm to modifications to the shoot after it was shot?
Were animation components (flash) added to the shoot; how creative was the firm in generating ideas on their own?
Did the implementation of the virtual spokesperson result in an increase of conversions? By how much?
Virtual Spokesperson Firms that would like to be considered for the topseos rankings can apply at:
http://www.topseos.com/rankings/search-engine-marketing-agencies/apply-for-ranking.
To learn more about the Virtual Spokesperson companies, visit them at http://www.topseos.com/rankings-of-best-virtual-spokesperson-companies.
###