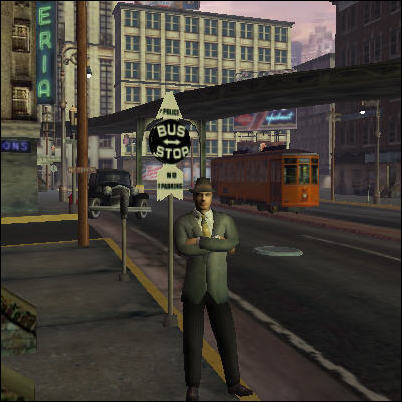 With its price point, ease of use and depth of functionality, Blink 3D falls squarely into the category of disruptive technology
Mission Viejo, Calif. (PRWEB) April 2, 2007
Pelican Crossing, Inc. today announced the immediate availability of its flagship product, Blink 3D™ 1.1. This new release adds the capability for designers to stream both live Web pages and video onto the surface of objects in the 3D environment. This provides not only the richness of Web pages including Flash® as interactive 3D graphics but also paves the way for shared social experiences.
Blink 3D, introduced at the end of 2006, is a complete system for creating interactive, animated and chat enabled multi-user 3D Web environments easily and without the need for programming skills.
Using Blink 3D's free Web browser plug-ins, Web 3D environments can be linked to or embedded in Blogs and social networking pages such as MySpace.com®. Millions of users of social networking sites now have the ability to extend their pages with high quality, interactive, chat enabled virtual worlds.
"With its price point, ease of use and depth of functionality, Blink 3D falls squarely into the category of disruptive technology," said Clive Jackson, CEO of Pelican Crossing. "Embedding 3D environments into Blogs and social networking pages creates a very potent mix, the beginning of the Metaverse 2.0."
About Pelican Crossing, Inc.
Pelican Crossing develops 3D social software and is committed to lowering the barriers to entry for creating and viewing 3D environments. For further information visit Pelican Crossing
###