What's New?
Common Press Release Mistakes
Since your news release is competing with hundreds, sometimes thousands, of other companies and organizations that are all vying for a reader's attention, it's best to make sure that your release is strong and free of mistakes. Here are some of the top mistakes we see in press releases.
15 Digital Marketing Tactics
Our free "15 Ideas to Grow with Digital Marketing" guide provides the latest marketing best practices, tactics and strategies to help you engage your target audience and key influencers.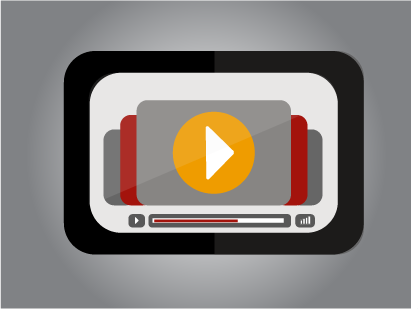 7 Steps for Small Business Success
John Jantsch, founder of Duct Tape Marketing, is known as the "World´s Most Practical Small Business Expert" for consistently delivering real-world, proven small business marketing ideas and strategies.
About PRWeb
Get Big Publicity with a PRWeb Press Release
A PRWeb press release can help your business or organization get reach and publicity on the web across search engines, blogs and websites in just a few simple steps.