What's New?
Using Video in News Releases: Webinar Q & A
While we were not able to answer of attendee questions on the "Using Video and Multimedia in Online News Releases" webinar, we were able to compile some answers from our speakers – Mark Robertson of ReelSEO.com and Amy Mauzy of Malibu Boats, to the most common questions.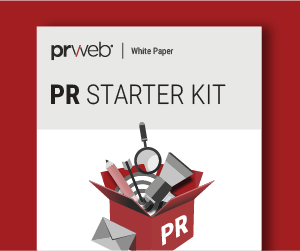 PR Starter Kit
PRWeb's "PR Starter Kit" puts you on the right track with a strong foundation so you'll be able to tackle everything from writing press releases to pitching to measurement.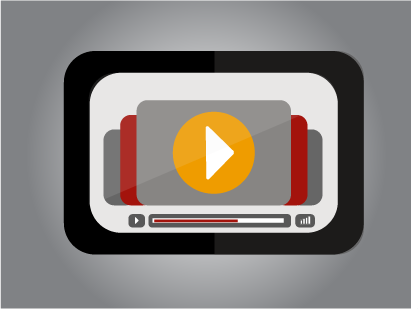 Live "How-To" Session – Free!
Are you new to writing press releases or PRWeb? Sign up for one of our free classes and improve your PRWeb knowledge today. Do you want to get a walk-through on how to use PRWeb? To help you get started, we offer a Citrix-based webinar that gives you step-by-step instructions on how to use PRWeb.  […]
About PRWeb
Get Big Publicity with a PRWeb Press Release
A PRWeb press release can help your business or organization get reach and publicity on the web across search engines, blogs and websites in just a few simple steps.