What's New?
What Is A Press Release?
Press releases garner 1.3 billion search queries in a clean search (incognito) on Google. If you're "feeling lucky", you might find out what they are or how they can be used. Instead of testing your luck on Google, we're going to break down press releases for you here.
How To Integrate Social Media, Email and SEO
PRWeb and MarketingSherpa are pleased to bring you some practical tips and tactics to help you integrate social media, email and SEO effectively.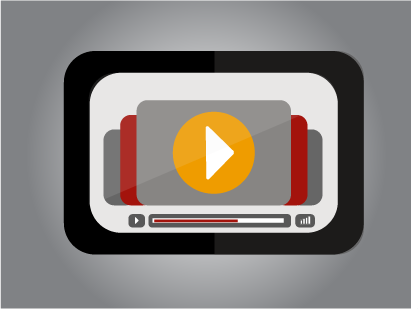 Live "How-To" Session – Free!
Are you new to writing press releases or PRWeb? Sign up for one of our free classes and improve your PRWeb knowledge today. Do you want to get a walk-through on how to use PRWeb? To help you get started, we offer a Citrix-based webinar that gives you step-by-step instructions on how to use PRWeb.  […]
About PRWeb
Get Big Publicity with a PRWeb Press Release
A PRWeb press release can help your business or organization get reach and publicity on the web across search engines, blogs and websites in just a few simple steps.