What's New?
How Can a Press Release Help to Get Publicity?
When the media or bloggers write about your news release, the free publicity generated provides added credibility and value to your company or organization. Here are tips to get more publicity for your release.
14 Ideas For Promoting Your Business Online
One of the fastest ways to grow your business is to earn visibility on search engines. With PRWeb, you can create an easy online asset that attracts customers, journalists and bloggers.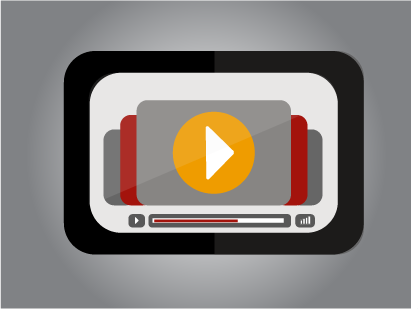 Live "How-To" Session – Free!
Are you new to writing press releases or PRWeb? Sign up for one of our free classes and improve your PRWeb knowledge today. Do you want to get a walk-through on how to use PRWeb? To help you get started, we offer a Citrix-based webinar that gives you step-by-step instructions on how to use PRWeb.  […]
About PRWeb
Get Big Publicity with a PRWeb Press Release
A PRWeb press release can help your business or organization get reach and publicity on the web across search engines, blogs and websites in just a few simple steps.