What's New?
Use Your Content Marketing To Nurture B2B Relationships
B2B success today relies upon good products or services, competent management and the ability to nurture relationships with consumers and business partners. To make sure you're hitting all the bases, check this list of 5 nurture-perfect content marketing tips.
14 Ideas For Promoting Your Business Online
One of the fastest ways to grow your business is to earn visibility on search engines. With PRWeb, you can create an easy online asset that attracts customers, journalists and bloggers.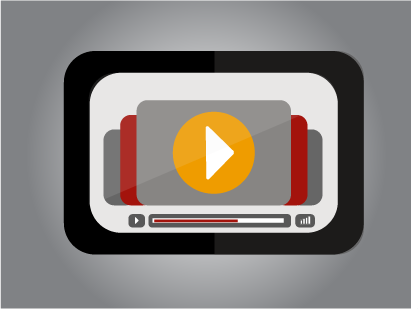 7 Steps for Small Business Success
John Jantsch, founder of Duct Tape Marketing, is known as the "World´s Most Practical Small Business Expert" for consistently delivering real-world, proven small business marketing ideas and strategies.
About PRWeb
Get Big Publicity with a PRWeb Press Release
A PRWeb press release can help your business or organization get reach and publicity on the web across search engines, blogs and websites in just a few simple steps.