What's New?
Best Press Release Headlines – Our 25 Most Popular
The point of this resource – from an educational standpoint – is to show you what type of online press release headlines will get a reader to your doorstep. And so, for your learning and amusement, find the top 25 online press release headlines from this summer – sorted in descending order of summer views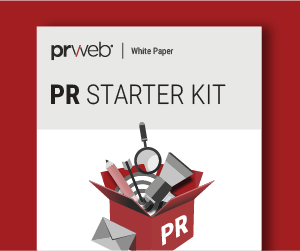 PR Starter Kit
PRWeb's "PR Starter Kit" puts you on the right track with a strong foundation so you'll be able to tackle everything from writing press releases to pitching to measurement.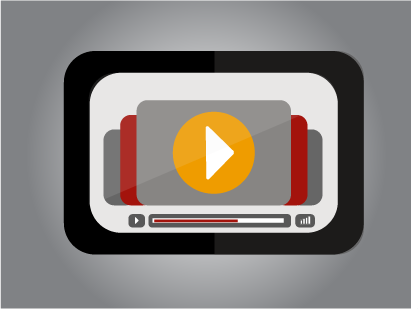 7 Steps for Small Business Success
John Jantsch, founder of Duct Tape Marketing, is known as the "World´s Most Practical Small Business Expert" for consistently delivering real-world, proven small business marketing ideas and strategies.
About PRWeb
Get Big Publicity with a PRWeb Press Release
A PRWeb press release can help your business or organization get reach and publicity on the web across search engines, blogs and websites in just a few simple steps.