What's New?
5 Press Release Writing Tips to Drive Results
There are various formats that lend credibility to your press release and the content within; but we recommend these five tips to help your release catch the attention of journalists and audiences searching online.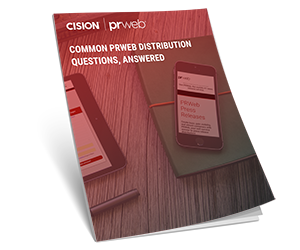 Common PRWeb Distribution Questions, Answered
Here are the most common questions you may have as you submit your release, and our answers to help make the process easy for you.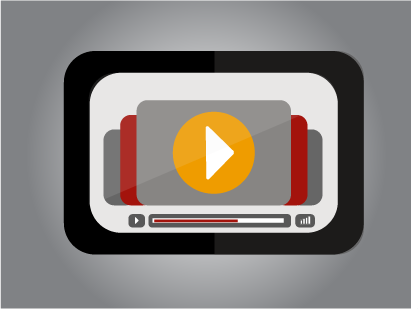 Live "How-To" Session – Free!
Are you new to writing press releases or PRWeb? Sign up for one of our free classes and improve your PRWeb knowledge today. Do you want to get a walk-through on how to use PRWeb? To help you get started, we offer a Citrix-based webinar that gives you step-by-step instructions on how to use PRWeb.  […]
About PRWeb
Get Big Publicity with a PRWeb Press Release
A PRWeb press release can help your business or organization get reach and publicity on the web across search engines, blogs and websites in just a few simple steps.