What's New?
Press Release Grader
PRWeb now offers a free "Make It Better" button, a brand-new feature that gives you instant, expert feedback on how powerful the components of your news release are—and how to make them stronger. Here's how to use it.
How to Write a Successful News Release
A major publicity hit can get your story in front of all the people who matter most to your business.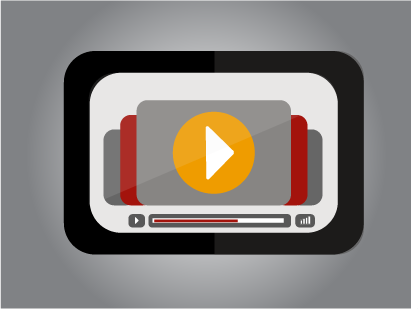 7 Steps for Small Business Success
John Jantsch, founder of Duct Tape Marketing, is known as the "World´s Most Practical Small Business Expert" for consistently delivering real-world, proven small business marketing ideas and strategies.
About PRWeb
Get Big Publicity with a PRWeb Press Release
A PRWeb press release can help your business or organization get reach and publicity on the web across search engines, blogs and websites in just a few simple steps.