What's New?
25 Essential PR Bloggers You Should Be Reading
Whether you're looking for best practices on press release distribution or simply how to take advantage of social media, these blogs will prove invaluable. Here are 25 essential public relations blogs you should be reading.
15 Digital Marketing Tactics
Our free "15 Ideas to Grow with Digital Marketing" guide provides the latest marketing best practices, tactics and strategies to help you engage your target audience and key influencers.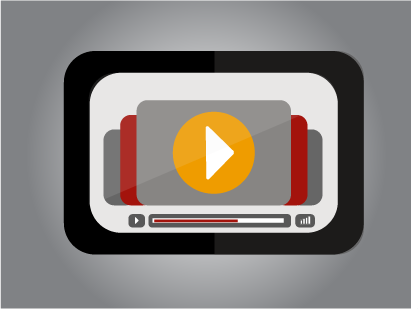 7 Steps for Small Business Success
John Jantsch, founder of Duct Tape Marketing, is known as the "World´s Most Practical Small Business Expert" for consistently delivering real-world, proven small business marketing ideas and strategies.
About PRWeb
Get Big Publicity with a PRWeb Press Release
A PRWeb press release can help your business or organization get reach and publicity on the web across search engines, blogs and websites in just a few simple steps.