What's New?
Financial Press Release Guidelines
Financial releases distributed by PRWeb must adhere to the following guidelines. Read the article for a specific list of what is and is not accepted.
How to Write a Successful News Release
A major publicity hit can get your story in front of all the people who matter most to your business.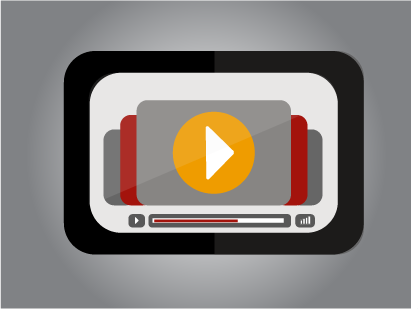 Live "How-To" Session – Free!
Are you new to writing press releases or PRWeb? Sign up for one of our free classes and improve your PRWeb knowledge today. Do you want to get a walk-through on how to use PRWeb? To help you get started, we offer a Citrix-based webinar that gives you step-by-step instructions on how to use PRWeb.  […]
About PRWeb
Get Big Publicity with a PRWeb Press Release
A PRWeb press release can help your business or organization get reach and publicity on the web across search engines, blogs and websites in just a few simple steps.