What's New?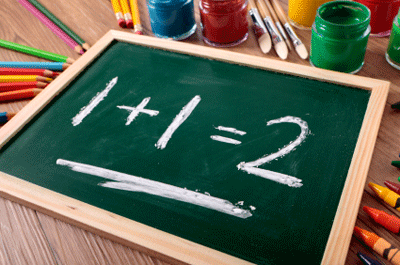 The Perfect PR Equation: 5 Tips For Successful Content Marketing
The new equation for online marketing is simple: quality content + promotion of content = more customers. Start with the following 5 tips for successful content marketing and before you know it, you'll be multiplying customers.
How To Integrate Social Media, Email and SEO
PRWeb and MarketingSherpa are pleased to bring you some practical tips and tactics to help you integrate social media, email and SEO effectively.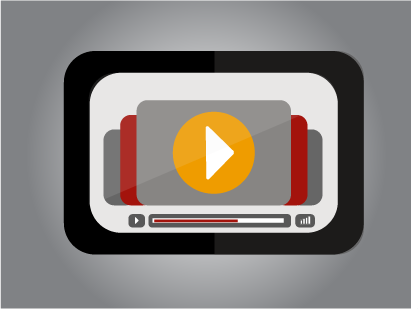 7 Steps for Small Business Success
John Jantsch, founder of Duct Tape Marketing, is known as the "World´s Most Practical Small Business Expert" for consistently delivering real-world, proven small business marketing ideas and strategies.
About PRWeb
Get Big Publicity with a PRWeb Press Release
A PRWeb press release can help your business or organization get reach and publicity on the web across search engines, blogs and websites in just a few simple steps.