What's New?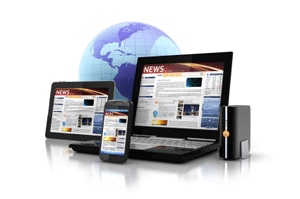 Content Marketing: 5 Must-Haves For Your Online Newsroom
Is your content marketing up to speed in the 24/7 news world? If not, creating an online newsroom for your company can help you become a digital player who doesn't just paddle to the wave after it's broken, but instead rides the crest before the curl breaks.
3 Steps to Measuring Press Releases' Effectiveness
Determine the value of your press releases with PRWeb's latest tip sheet, and find out how to establish goals, track results and prove success.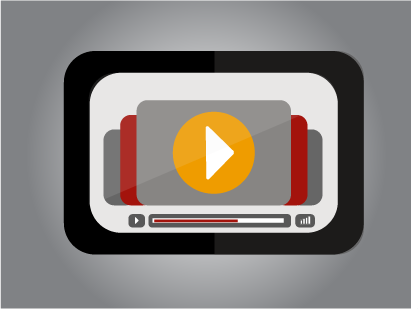 7 Steps for Small Business Success
John Jantsch, founder of Duct Tape Marketing, is known as the "World´s Most Practical Small Business Expert" for consistently delivering real-world, proven small business marketing ideas and strategies.
About PRWeb
Get Big Publicity with a PRWeb Press Release
A PRWeb press release can help your business or organization get reach and publicity on the web across search engines, blogs and websites in just a few simple steps.