What's New?
What Is A Press Release?
Press releases garner 1.3 billion search queries in a clean search (incognito) on Google. If you're "feeling lucky", you might find out what they are or how they can be used. Instead of testing your luck on Google, we're going to break down press releases for you here.
The ROI of Online Press Releases
View your copy of The ROI of Online Press Releases and learn more about the changing roles of public relations and marketing in the context of how the press release is being used as a tool for a wide variety of purposes and objectives.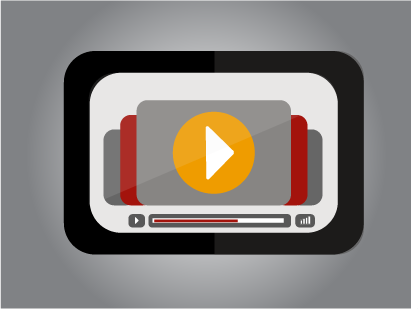 7 Steps for Small Business Success
John Jantsch, founder of Duct Tape Marketing, is known as the "World´s Most Practical Small Business Expert" for consistently delivering real-world, proven small business marketing ideas and strategies.
About PRWeb
Get Big Publicity with a PRWeb Press Release
A PRWeb press release can help your business or organization get reach and publicity on the web across search engines, blogs and websites in just a few simple steps.