What's New?
3 Don'ts When Writing A Press Release
When creating a press release there are loads of Do's– keep it brief, proofread for errors, provide newsworthy information, etc. Just as you follow the Do's, it's equally important to know the Don'ts.
Press Release Writing Fundamentals
Not only will this white paper reveal the different parts of your release, you'll also discover best practices for how to optimize the content of your release.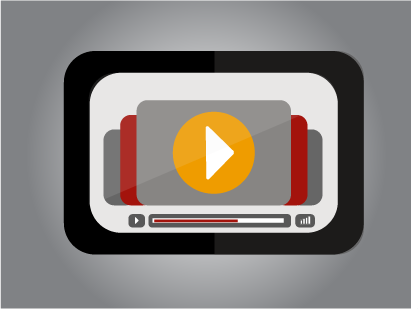 7 Steps for Small Business Success
John Jantsch, founder of Duct Tape Marketing, is known as the "World´s Most Practical Small Business Expert" for consistently delivering real-world, proven small business marketing ideas and strategies.
About PRWeb
Get Big Publicity with a PRWeb Press Release
A PRWeb press release can help your business or organization get reach and publicity on the web across search engines, blogs and websites in just a few simple steps.