What's New?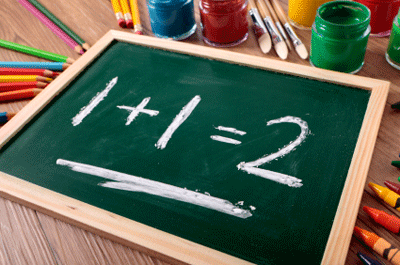 The Perfect PR Equation: 5 Tips For Successful Content Marketing
The new equation for online marketing is simple: quality content + promotion of content = more customers. Start with the following 5 tips for successful content marketing and before you know it, you'll be multiplying customers.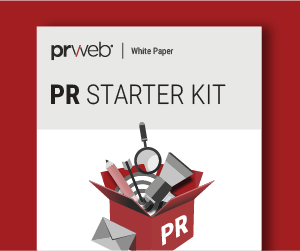 PR Starter Kit
PRWeb's "PR Starter Kit" puts you on the right track with a strong foundation so you'll be able to tackle everything from writing press releases to pitching to measurement.
How To Use Your News To Grow Business In 3 Easy Steps
Speakers: Dana Willhoit, CEO, The Press Release Site If your customers can't find you online, they're going to do business with the companies they can locate! An online news release can improve your chances of being listed in top search engine sites such as Yahoo! and Google – right where your potential customers are searching […]
About PRWeb
Get Big Publicity with a PRWeb Press Release
A PRWeb press release can help your business or organization get reach and publicity on the web across search engines, blogs and websites in just a few simple steps.