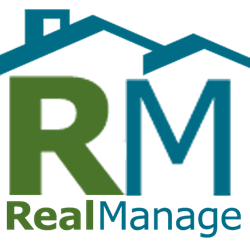 Austin, TX (PRWEB) October 01, 2013
RealManage announced today that Jenny Key, Vice President, Operations for its Austin, Texas Branch will co-host a panel discussion for the City of Round Rock's inaugural Neighborhood Conference on Saturday, October 5th from 8:00am to 1:00pm. Ms. Key, along with her fellow panelists, Madelyn Gibbs and Sabrina Washburn, will discuss Best Practices as they relate to Homeowner Associations and Neighborhood Associations. This conference will host 100 neighborhood leaders and their neighbors that make up the Round Rock Community including residents, board members and other local city leadership.
About RealManage
RealManage is a property management company that specializes in HOA management and condominium management and manages hundreds of community associations in Arizona, California, Colorado, Florida, Georgia, Louisiana, Nevada, North Carolina, and Texas, including homeowner associations (HOAs), condominium associations, cooperatives, municipal utility districts, luxury high-rises and large master-planned communities. For more information or to request a quote for HOA management or condominium management, visit RealManage.com or call us toll-free at (866) 403-1588. You may also follow us on Facebook, Twitter and LinkedIn.